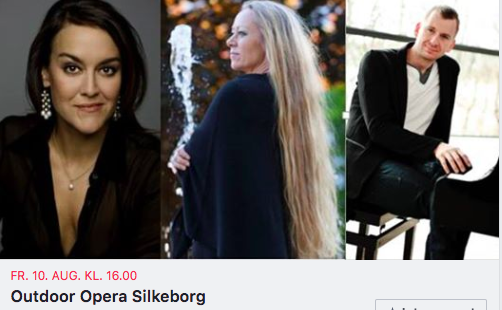 Together with mezzo-soprano Mette Østergaard and pianist Jacob Nielsen!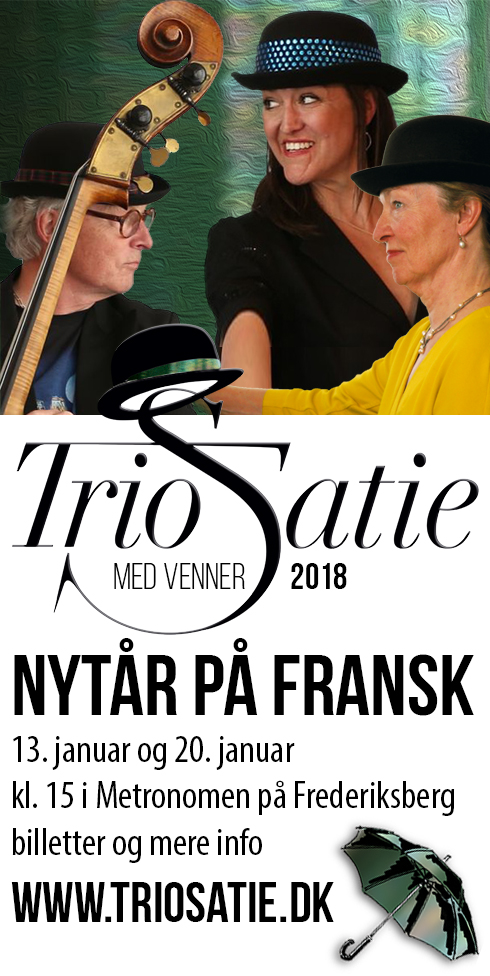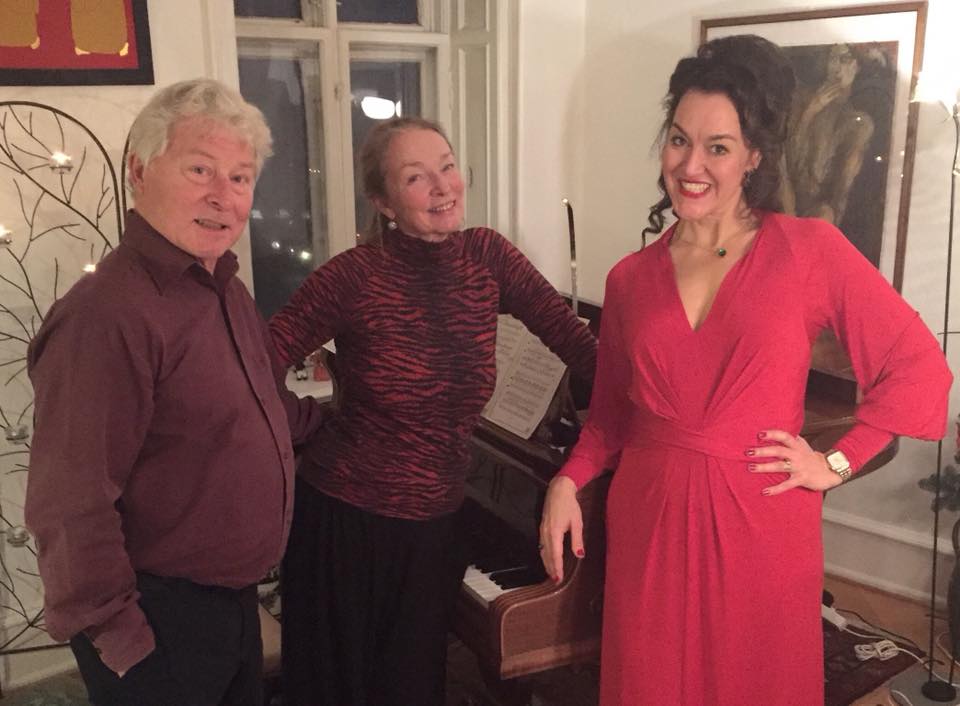 Christmas concert at Müller & Chemnitz place.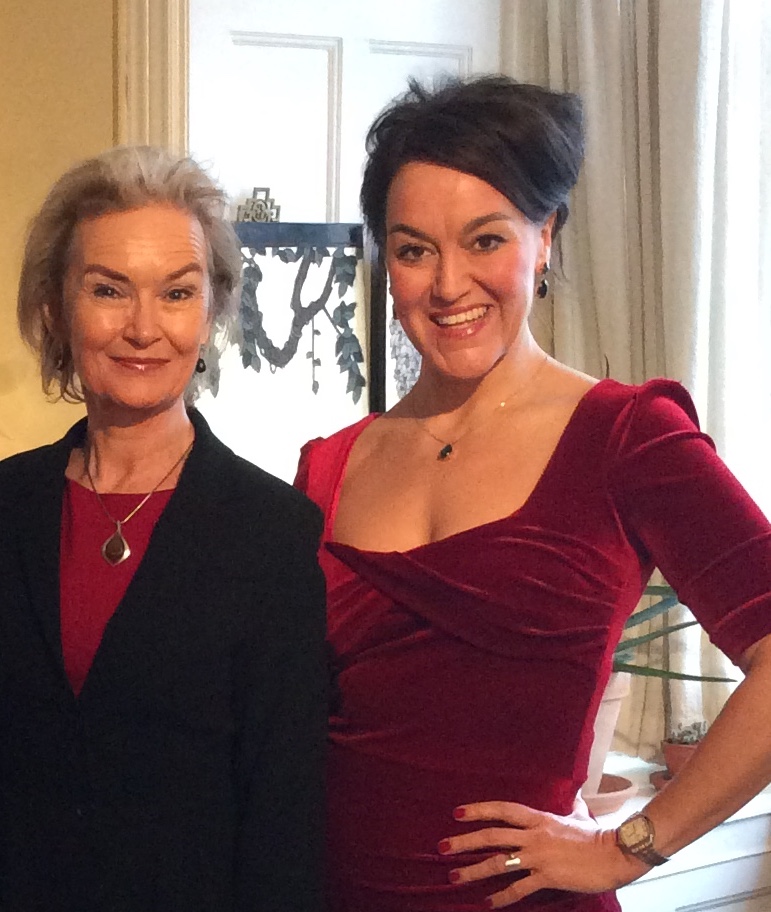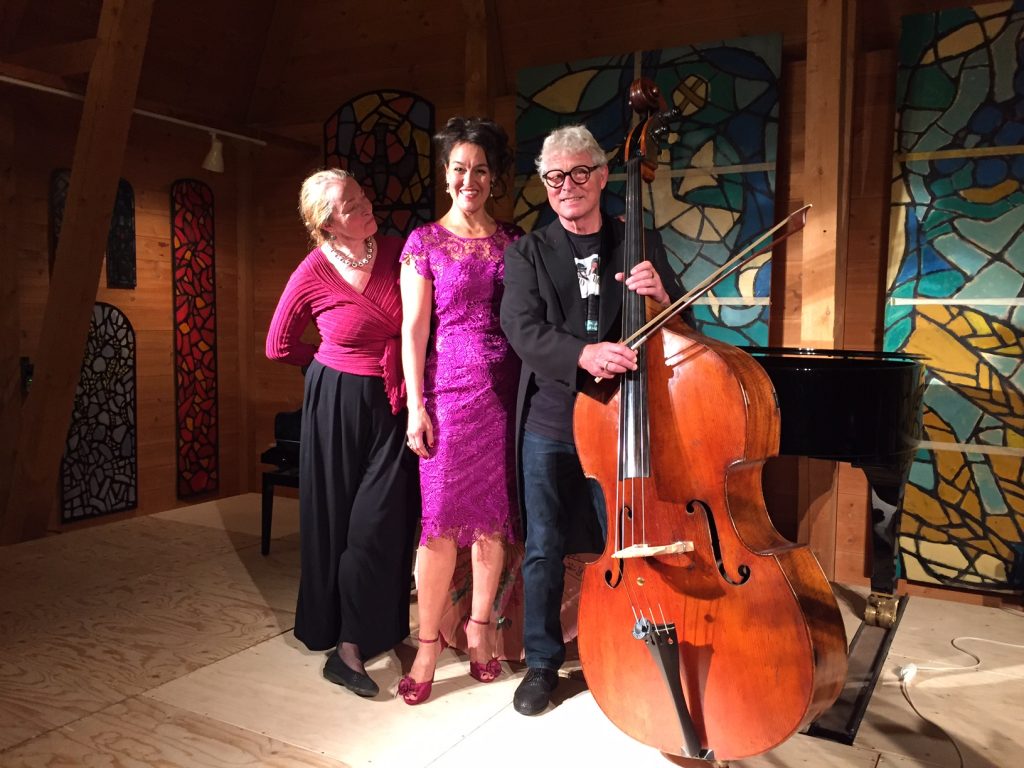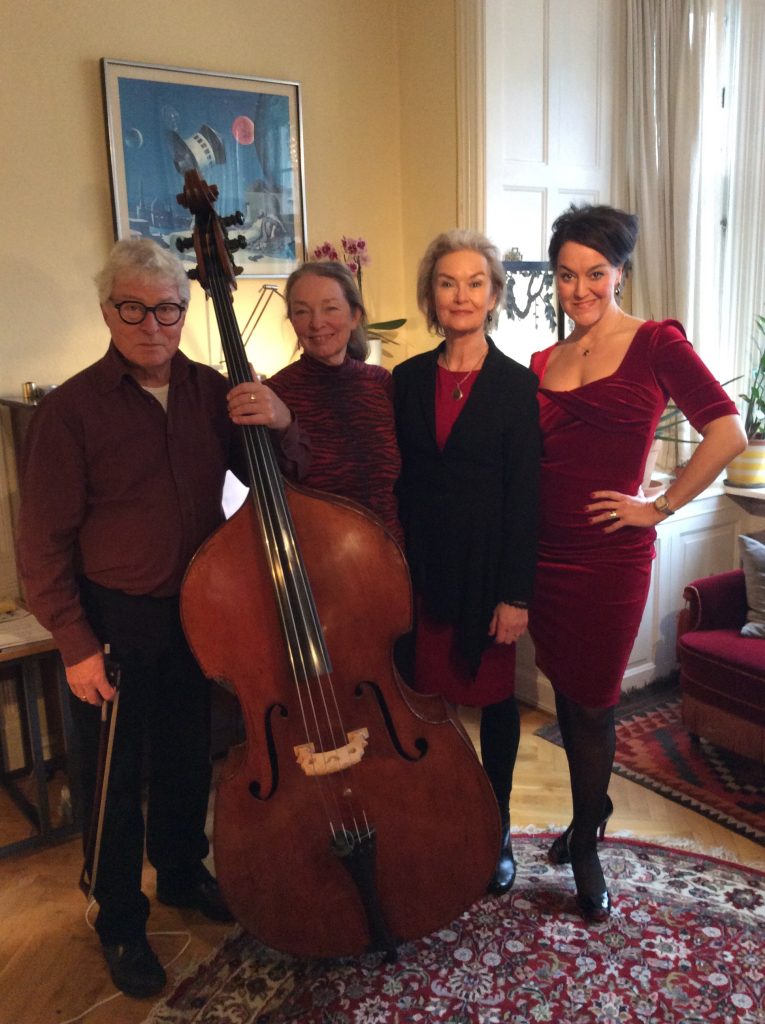 , December 2017
At Chili Turèlls place, November 2017.
The Requiem by Inger Christensen went really well and the public complimented us on enhancing the poetry in such a beautifully improvised and  meaningful way!
Thank you again Jens Asbjørn Olesen, Jørgen Ellegård and Pia Mia Gruwier..and the beautiful Bagsværd Church!