Archives For Blog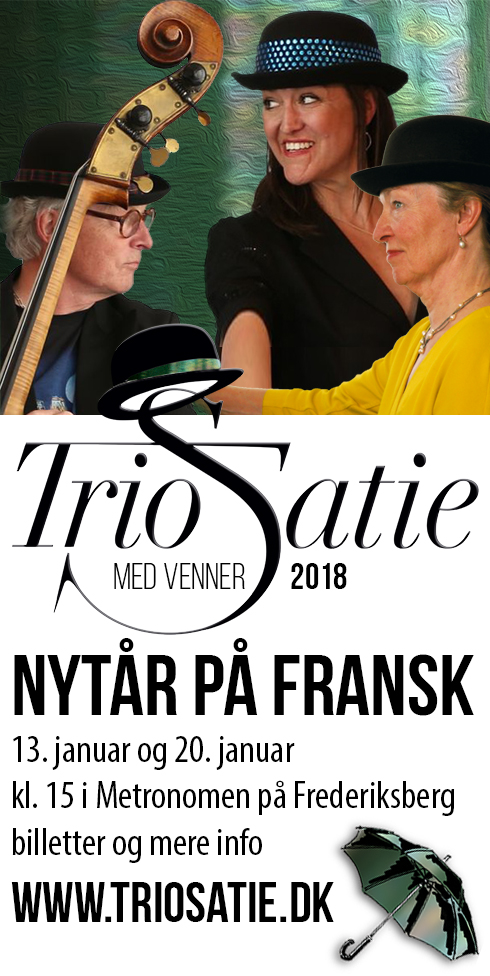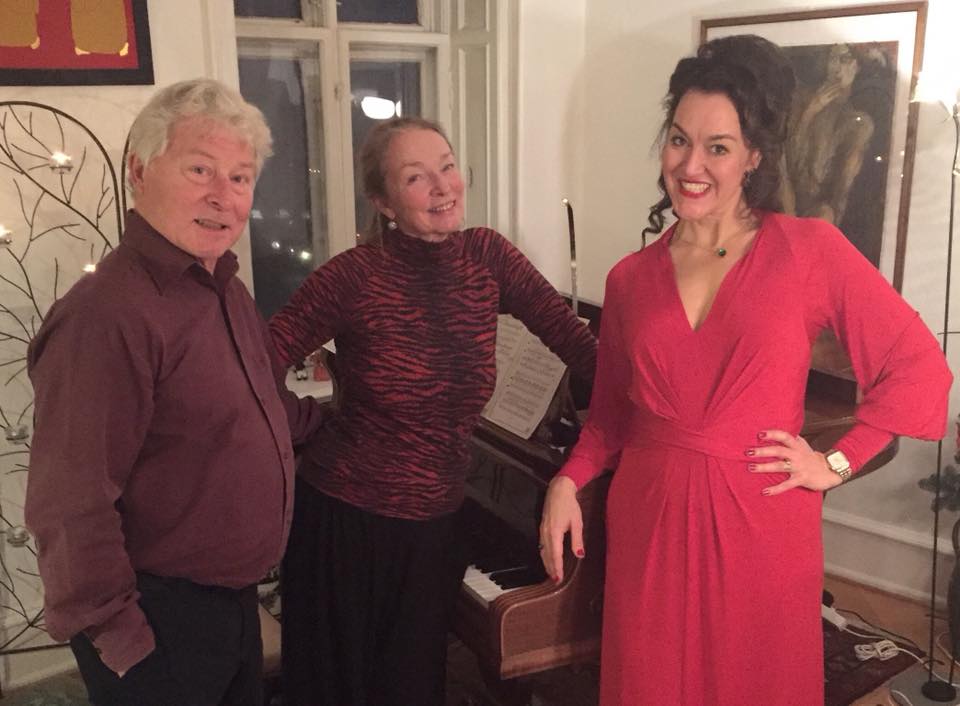 Christmas concert at Müller & Chemnitz place.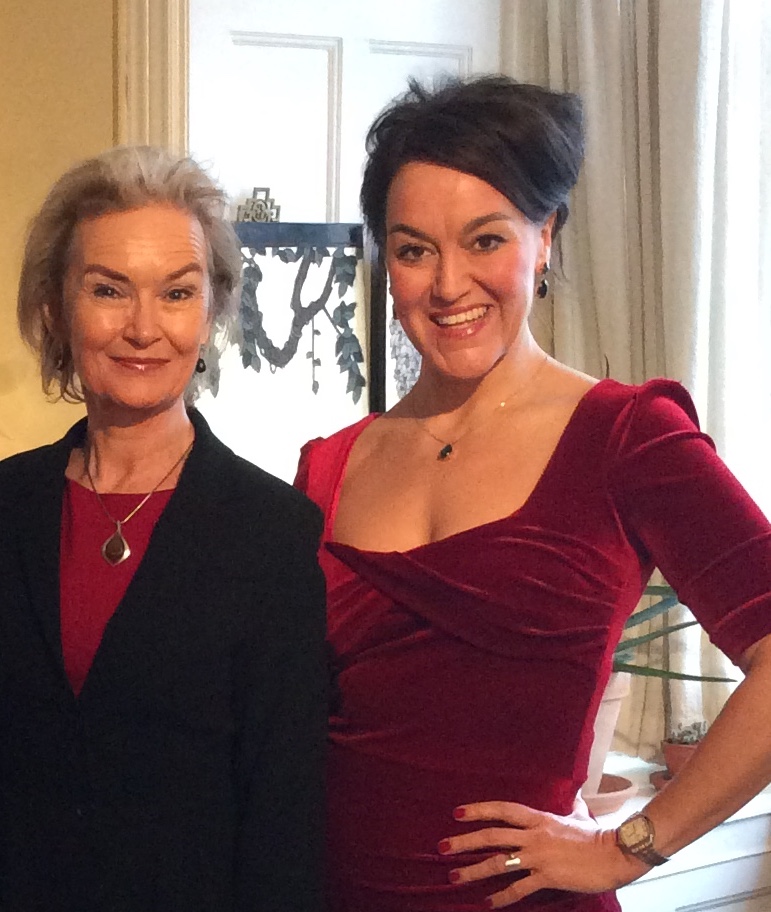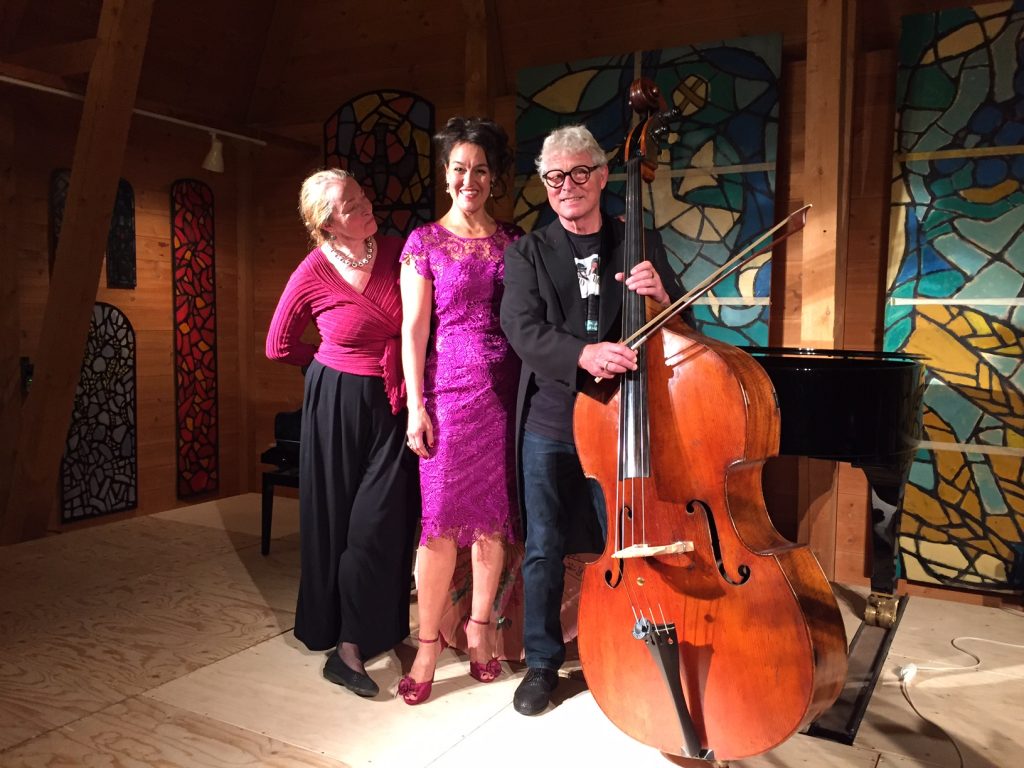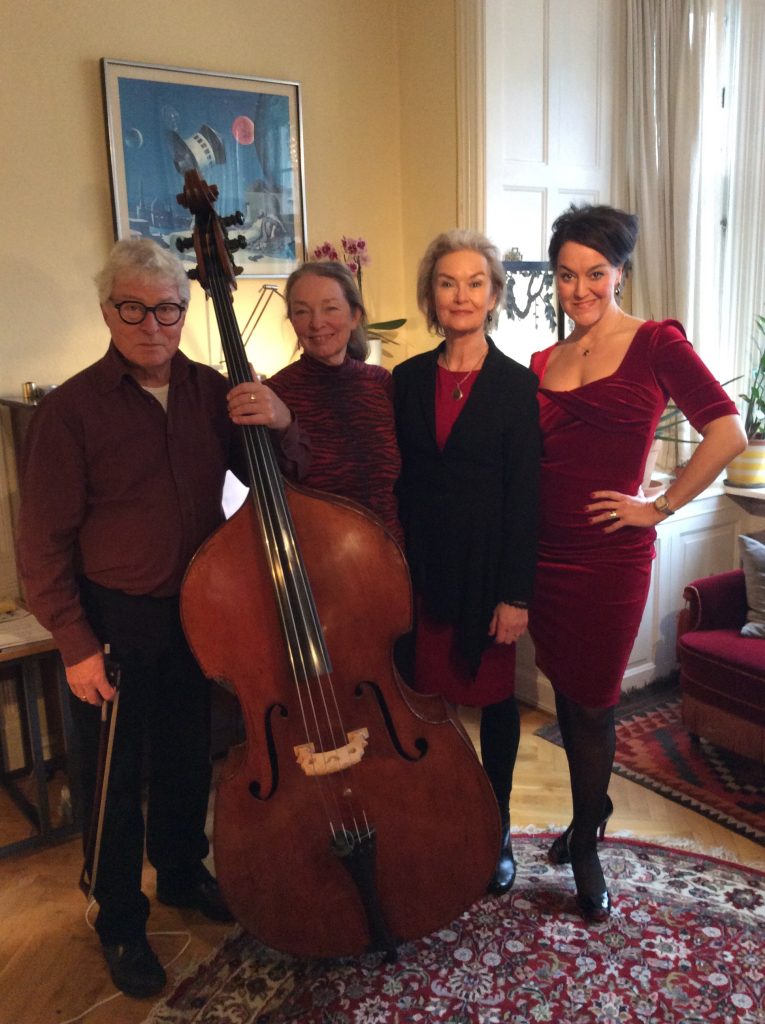 , December 2017
At Chili Turèlls place, November 2017.
The Requiem by Inger Christensen went really well and the public complimented us on enhancing the poetry in such a beautifully improvised and  meaningful way!
Thank you again Jens Asbjørn Olesen, Jørgen Ellegård and Pia Mia Gruwier..and the beautiful Bagsværd Church!

Great success with Hugi Gudmundssons opera "Hamlet in absentia" both in Odense ( Fynske Opera) and in Ålborg ( Musikkens Hus) in March! Love the role of Gertrude;-)
Nordjyske 28marts17 Anmeldelse INFORMATION Fyns Stifttidende Anmeldelse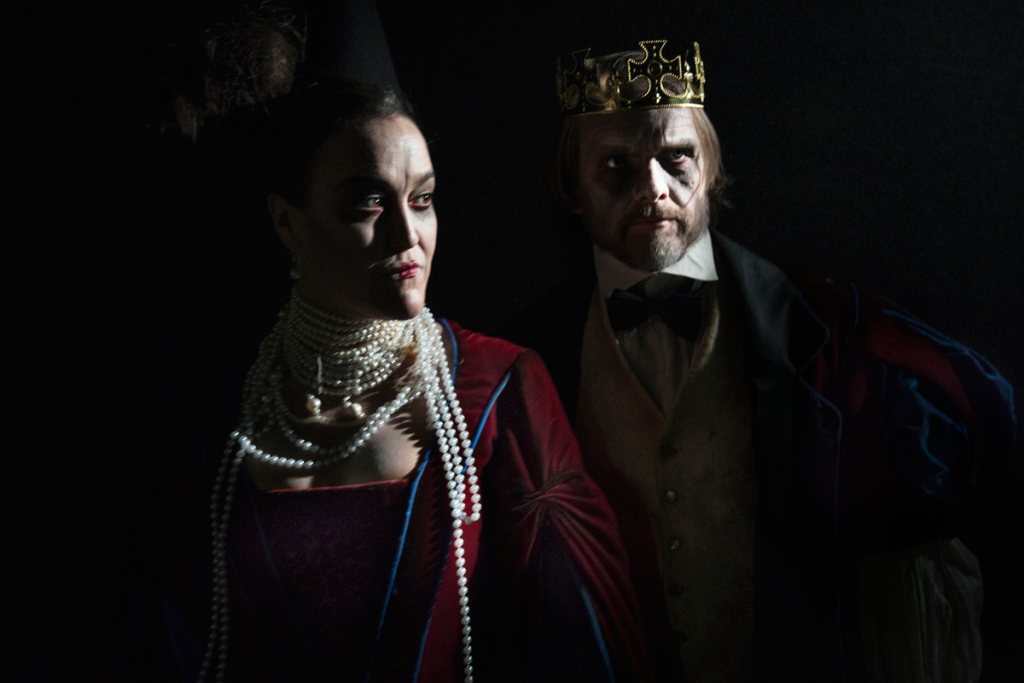 Trio Satie Autumn Salons on the 30th of October at 15pm
at Thanings place; Frederiksberg Allé 32, Frb.
and… on 6th of November at 15pm
at Enevolds place ; Strandvejen 61, 2100 Kbh Ø