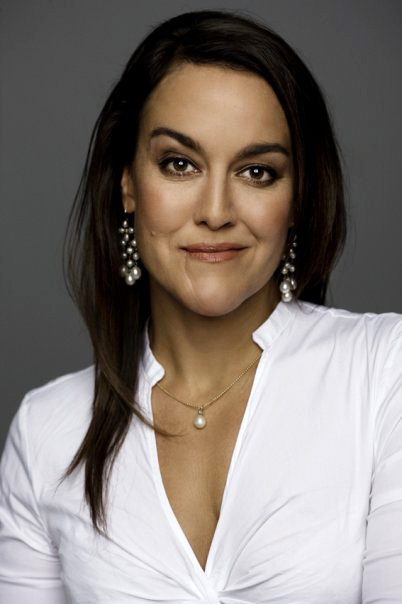 Half french and swedish from birth, this artist/singer and earlier oboist, came to Denmark in 1992 to pursue her education as an opera singer. Initially at the Royal Danish Conservatory of Music and then further on, at the Royal Danish Opera Academy. Isabel Piganiol was laureate at the international singingcompetition of Maria Canals, in Barcelona, in 2000.
During her years at the Royal Danish Opera Academy, she interpreted the roles of Nerone (L'Incoronazione di Poppea), Siebel (Faust), Mimí (Bohème), Desdemona (Rossinis Otello), Zerlina (Don Giovanni).
With her very flexible, colourful voice and sense for improvisation, Isabel Piganiol's repertoire stretches from early baroque music to contemporary modern music. Her dramatic strength has been used in various shows.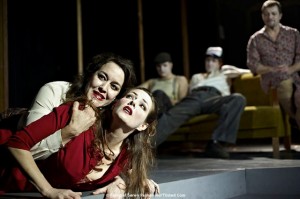 Her interest in modern music has its roots in studying with, amongst others, contempory Swiss composer Otto Graf , who also wrote music specially for her.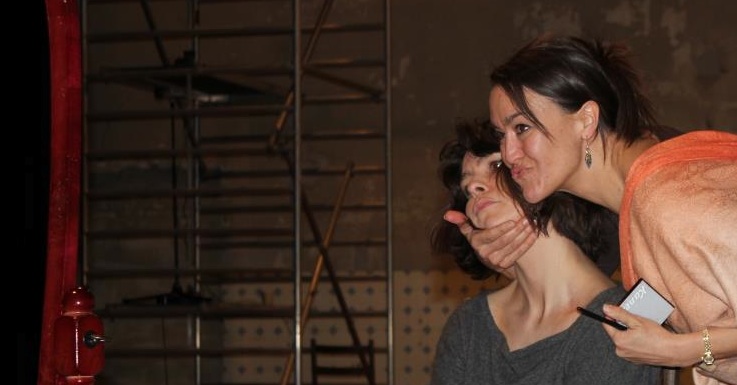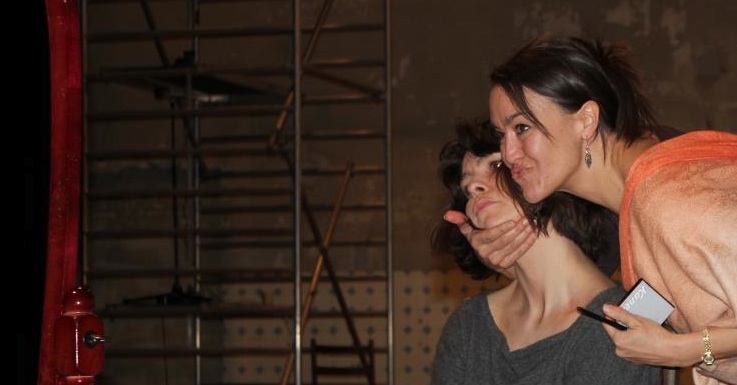 She sang the leading role in Torben Kjærs opera "De syv dyders hus" in 2009 and 2013 she interpreted the role of Mercedes in Lars Klits opera "Angelo".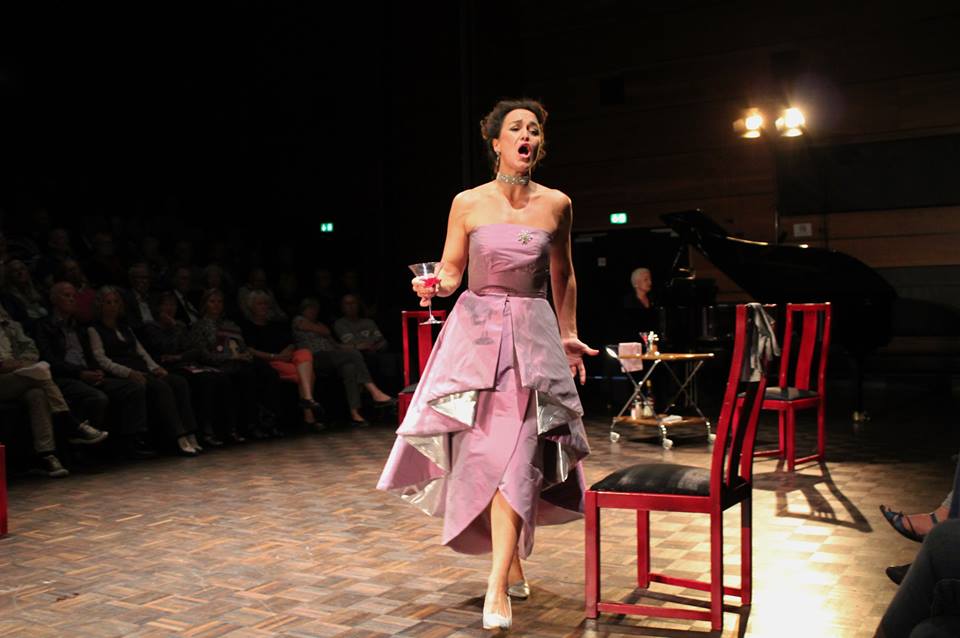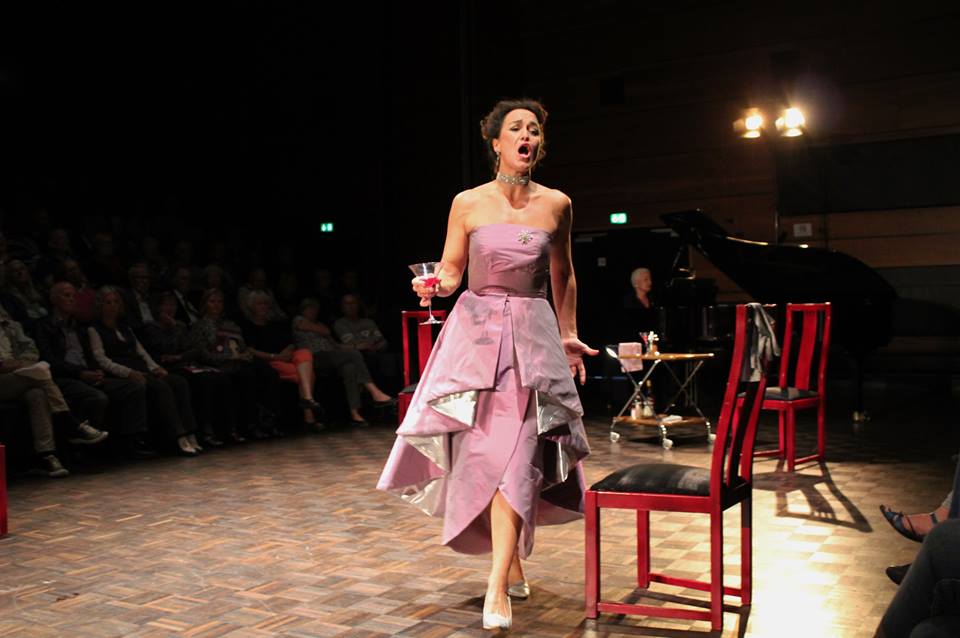 Isabel Piganiol has worked for many opera companies in Scandinavia, such as Operan i Midt, Den Ny Opera, Nordjysk Operakompagni, Exart, Malmö Operahouse and Øresunds Operaen.
She takes great pleasure in performing with the duo Nordic Sopranos, wich is completed by Berit Meland. The duo's music is a mixture of Nordic/Scandinavian sounds, with the power of operavoices and a fusion of techno, ambient and new age. Again a great inspiration for a curious personality like Isabels.