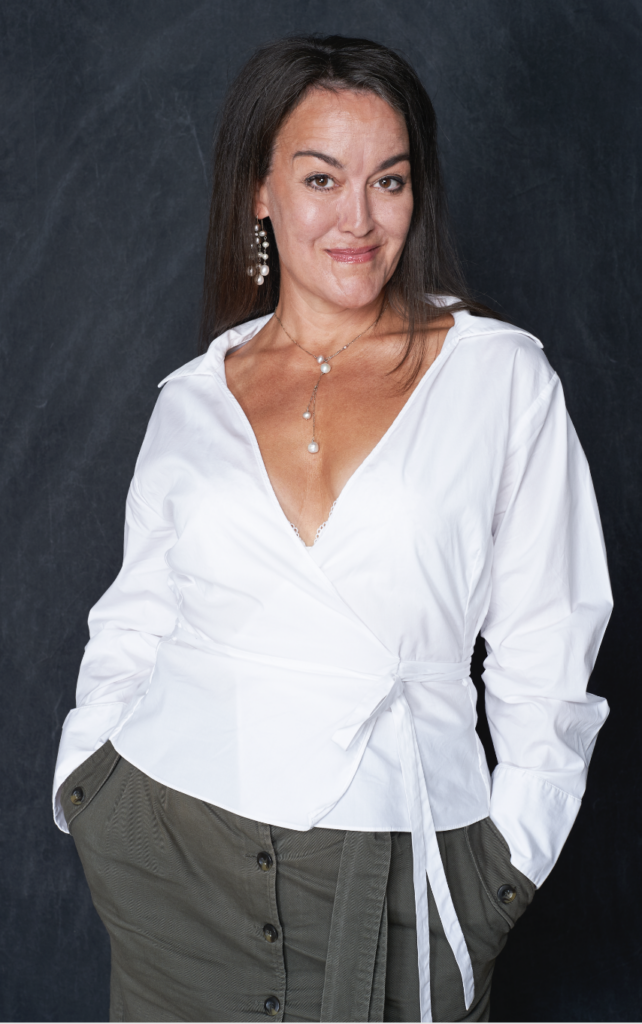 Half French and Swedish from birth, this artist/singer and earlier oboist, came to Denmark in 1992 to pursue her education as an opera singer. Initially at the Royal Danish Conservatory of Music and then further on, at the Royal Danish Opera Academy. Isabel Piganiol was a laureate at the international singing competition of Maria Canals, in Barcelona, in 2000.
With her very flexible, colorful voice and sense for improvisation, Isabel Piganiol's repertoire stretches from early baroque music to contemporary modern music. Her dramatic strength has been used in various shows.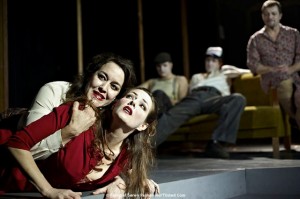 Her interest in modern music has its roots in studying with, amongst others, contemporary Swiss composer Otto Graf, who also wrote music, especially for her.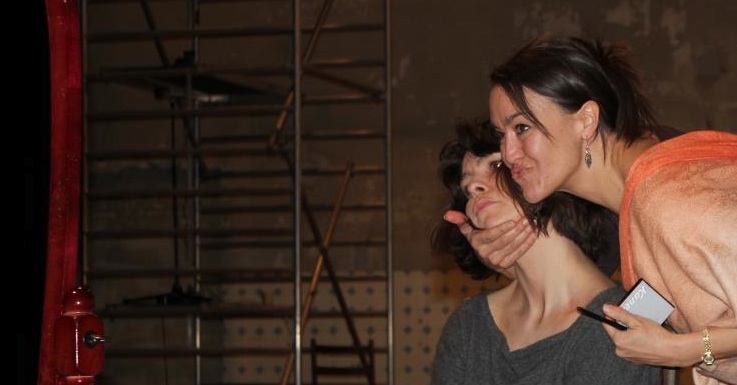 Isabel sang the leading role in Torben Kjærs opera "De syv dyders hus" in 2009 and 2013 she interpreted the role of Mercedes in Lars Klit's opera "Angelo".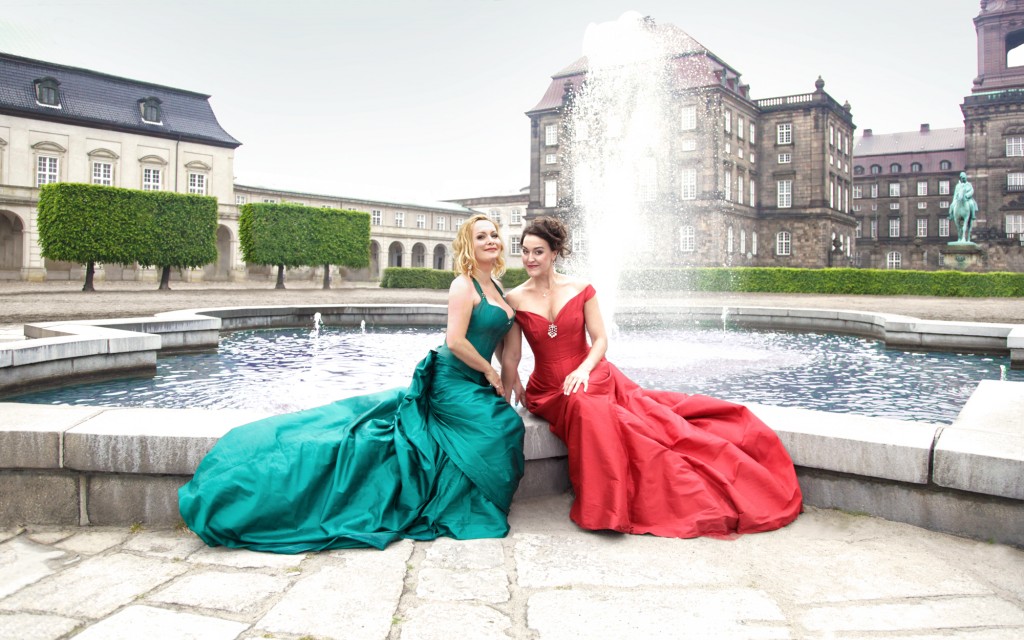 With the duo Nordic Sopranos, she gave 6 concerts with the Ålborg Symphony Orchestra, with Søs Egelind as emcee in January 2013 and sang the title part in Verdi's opera "La Traviata" under the auspices of the Øresund Opera/Nordic Opera.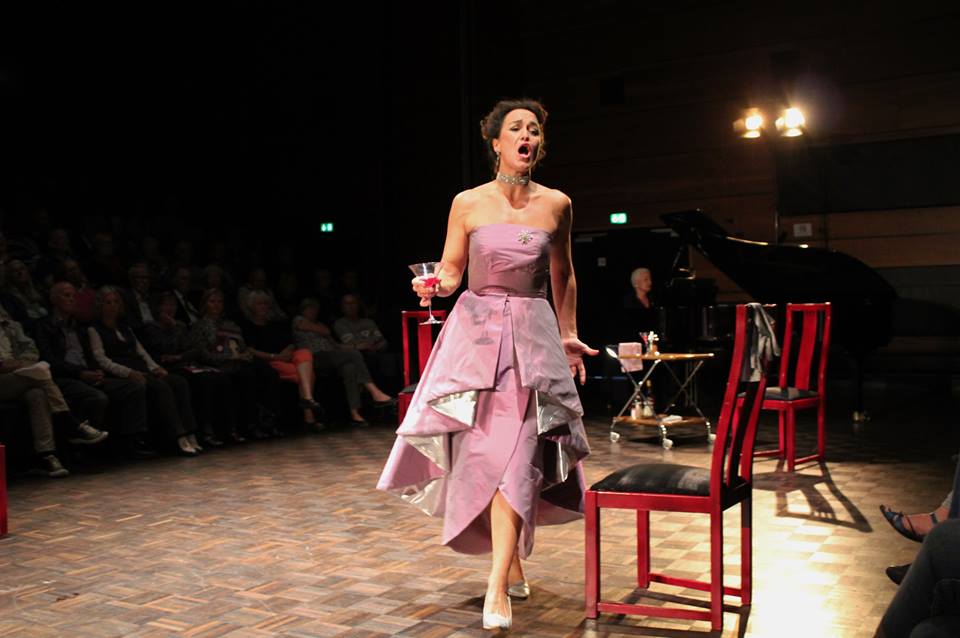 In 2014 and 2015, she sang the role of Tora in the newly written opera "Det Dybeste Sted" by Daniel Hjort, under the direction of Nordic Opera, on location and on tour in Scandinavia.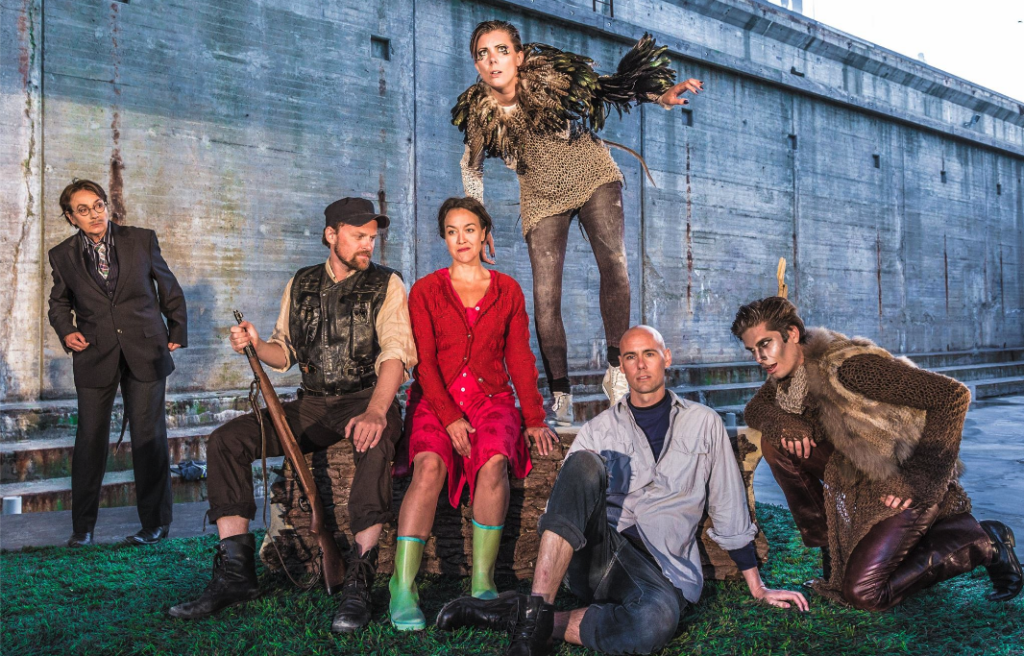 Isabel also sang the title part in Puccini's opera "Tosca" at the Ålborg Opera Festival with a reprise at theater Undergrunden.


In 2016, she embodied the role of Queen Gertrud in Nordic Opera's production of the Icelandic composer Hugi Gudmundsson's newly written opera "Hamlet in absentia", which was performed again at Den Fynske Opera in the spring of 2017. She even toured the same Reumert award-winning opera in 2018, in Iceland and in Copenhagen.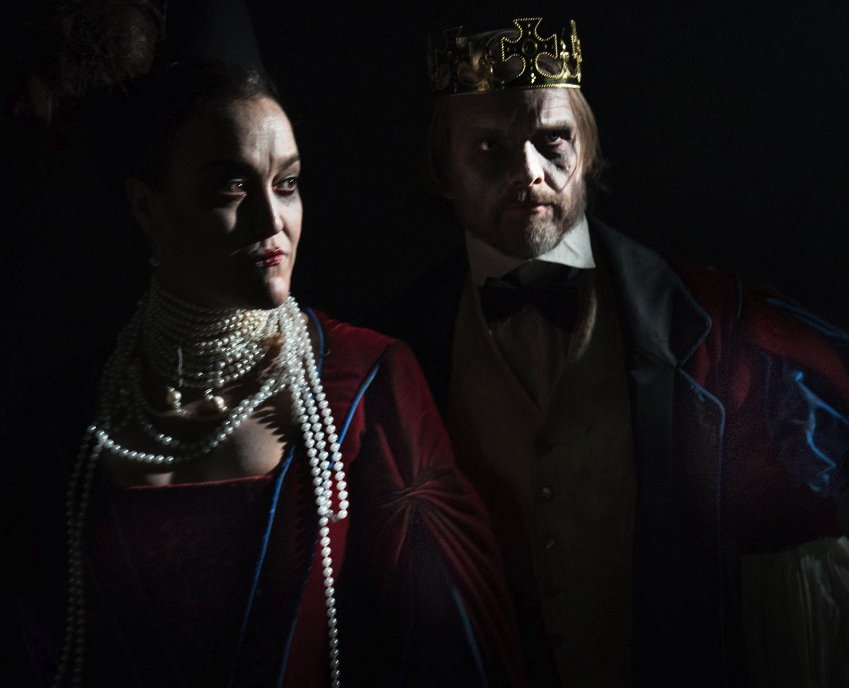 In August 2017 Isabel was invited to Japan to perform at the "Hanamaki International Peace Music Festival" and in Otsuchi City, concerts for the benefit of the Tsunami affected cities.
In the spring of 2018 Trio Satie had a CD release with 100% Erik Satie repertoire; "l'Heure Satie".


Isabel was in 2022 casted for the role of Monique, a french stylist, by Casteriet.dk, for the new series "Carmen Curlers"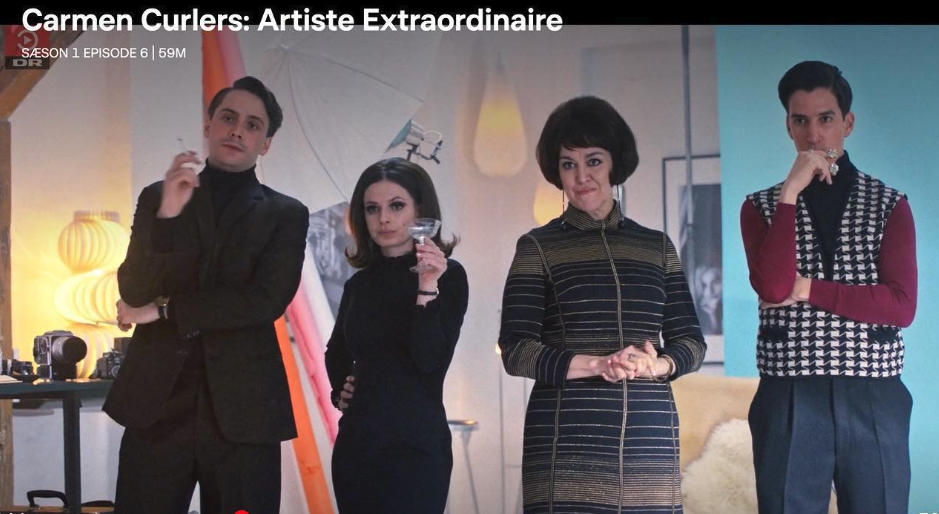 Between 2019 and 2023, Isabel spent more time on the French repertoire with TrioSatie, with whom she regularly gives at least 10 concerts domestically each year. The trio has also created a unique music competition in Denmark for young musicians and singers: the Erik Satie Competition. It will be held for the sixth time in March 2023.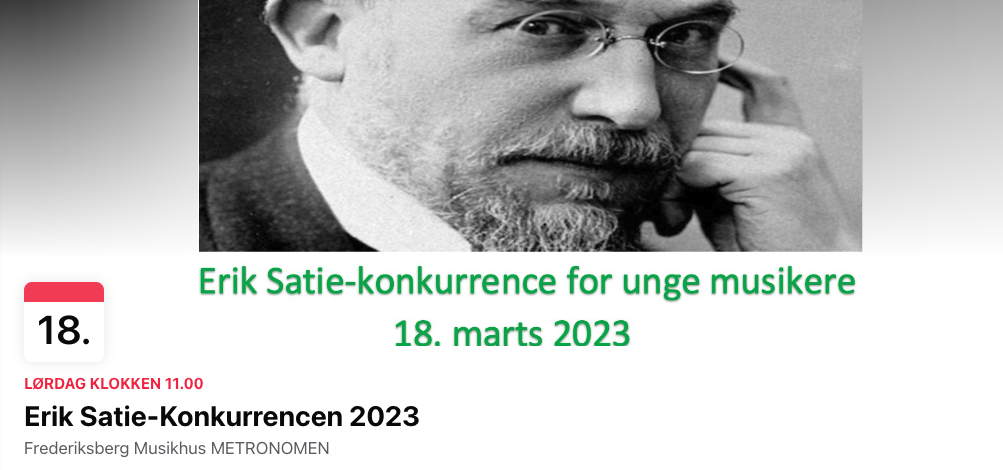 Isabel takes great pleasure in performing with the new trio SoundHugs, which is completed by Berit Meland and Klaus Löhrer. The trio's music is a mixture of Nordic/Scandinavian sounds, with the power of opera voices and a fusion of ambient and new age. Again a great inspiration for a curious personality like Isabel's.